Passing on history through storytelling and books, Augusta resident Fred Gehle aims to educate with his book collection.
Gehle, who is best known at CSRA for chronicling the stories of World War II veterans from South Carolina and Georgia in his book In Their Own Words: Augusta and Aiken Area Veterans Remember World War II, donated more than 1,000 books of the University of Augusta during a course of three years.
The books, valued at about $24,000, will help researchers on campus and could be available for access as early as the end of the 2023 calendar year. They will be housed in the Reese Library on Augusta University's Summerville campus.
"I would say 90 percent of the books are fresh and new and never read. They were bought and I had a lot of opportunities and I thought I had an opportunity to read, and then the interview project came, but I never did and I only read a small percentage," he said.
Brad Warren, dean of libraries at Augusta University, believes this donation is important to the expanding collection of research books.
"It's an addition to the collections we already have and has a significant amount of information about veterans." Because we are an institution that has historically had strong ties to Fort Gordon and the US military, there is a lot of interest in military history and study that is not only from the community that we are a part of, but also just of interest to the researchers and historians here in the area," Warren said. "For our purposes, it's a good combination to serve our researchers as well as the collective community we're a part of."
Gehle believes it is important to educate and share his collection about all aspects of World War II.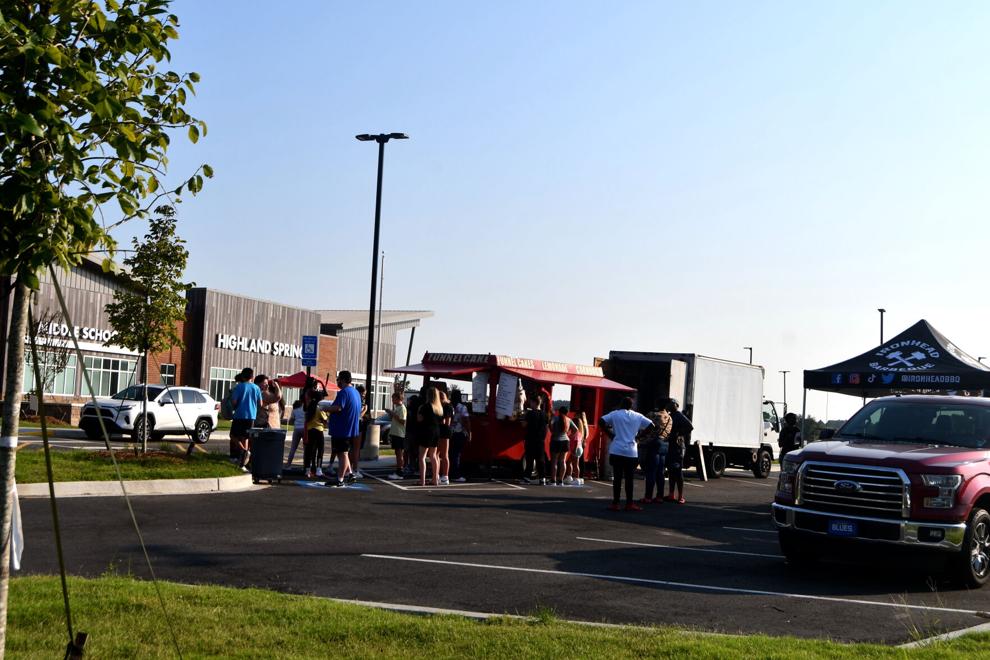 "I'm 90 years old at this point," Gele said. "That time in history is moving away and many people have no idea what happened 70 or more years ago, but this is the story mostly for those who are interested, even if they are young or my age or younger and remember the war."
Gele was 8 years old when Pearl Harbor was attacked in 1941.
"We've developed our strategic plan and what I think are some really important parts of our initiative, which is around growing our enrollment, our interest in growing our research, and community engagement, so collections like this they actually hit all those parts really, really well," Warren said. "Personally, I think that's indicative of something that's key strategically in how we demonstrate that value to the university, but how we interact with the community and make resources available to researchers as long as we can preserve them and make them available, and then it clearly benefits students as our enrollment grows. It's strategically important and it's something that will benefit all the areas that are important to us."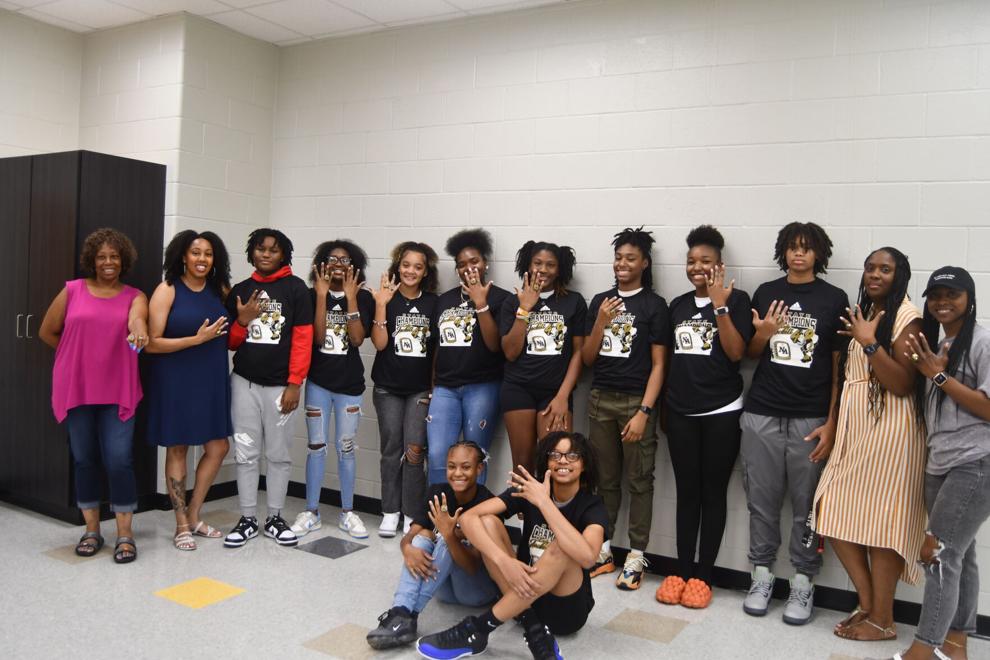 "Because I grew up during that period, had family members in the war, directly or indirectly, had a personal connection and never served, I feel like I'm serving my country now by doing this and by making sure these stories are recorded and unforgotten," Gele said. "That's why our book and our individual interviews are important, because they will always be available, and they're also in the Augusta University library."
Samantha Winn covers the cities of North Augusta and Augusta, focusing on business and community-oriented events. Follow her on Twitter @samanthamwinn and on Instagram @swinnnews.