In the new series What I Loved Yesterday, Harper's Bazaar editors highlight one standout look from the previous day at Paris Fashion Week.
New Yorkers have a different standard for sexy when it comes to fashion. In warm cities like Los Angeles or Miami, sexy clothing is what you'd expect: bodycon Hervé Léger bandage dresses or string bikinis peeking out from under a sheer mesh cover-up. But in New York, the sexiest thing you can wear is a big bad coat, one that looks like it could swallow you whole. Everyone jokes that people in the city all suffer from main character syndrome, but only the ones who own really good coats can achieve a genuine cinematic look—the kind that makes Bauhaus's Bela Lugosi's Dead play in your head when you look at them.
The 1979 gothic rock hit was played on The Row runway in Paris this week as models walked in the biggest, baddest, sexiest coats I've ever seen. No one makes—or wears—a better coat than Mary-Kate and Ashley Olsen. And while they've been distilling their essential coolness into The Row's coats for years now, the ones from the Resort collection they showed this week felt particularly pictorial.
Rather than consuming the models, the coats embraced them, with extra swaths of fabric spilling out from the neck and chest, taking shape like an origami creation or the sash of a pageant queen. Looking at them, I thought I would be willing to give up on human hugs forever if it meant I could be embraced by that soft, luxurious wool.
As a native New Yorker, I have strong opinions on what constitutes as New York style. But even I have to admit two twins from Sherman Oaks, California seem to have a better understanding than most. Throwing on one of these The Row coats instantly transports you to a dark alleyway on Bowery, looking as famously aloof and chic as the Olsens themselves. What you're wearing underneath barely matters at all. It's all about leaning against a wall, letting the fabric of your coat spill out like a trail of cigarette smoke.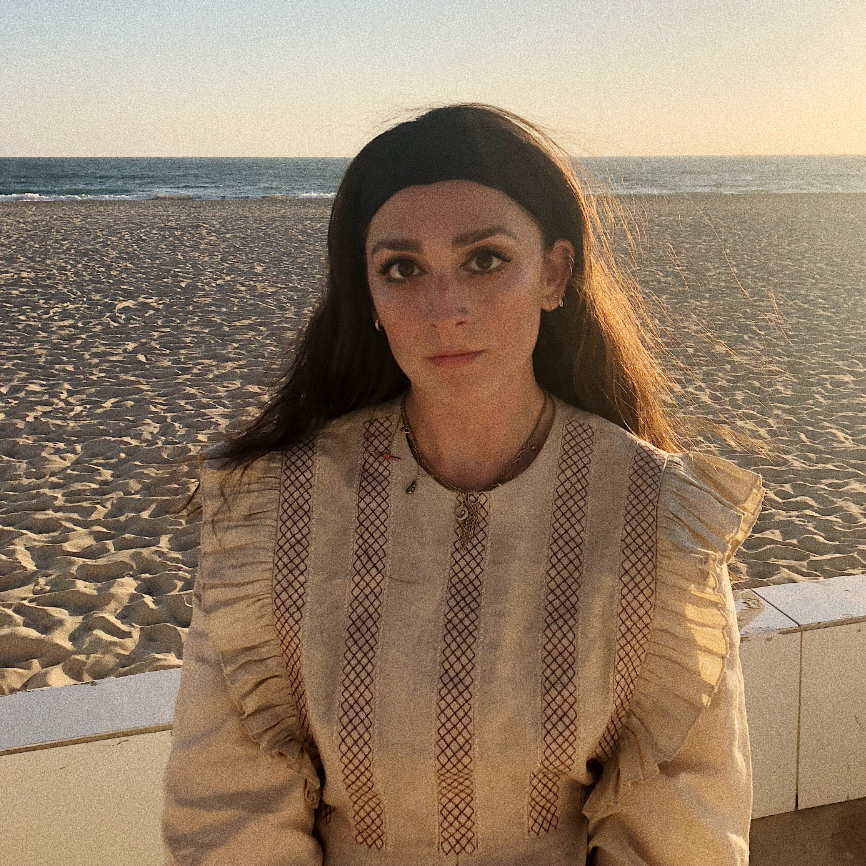 Tara Gonzalez is the Senior Fashion Editor at Harper's Bazaar. Previously, she was the style writer at InStyle, founding commerce editor at Glamour, and fashion editor at Coveteur.