Designer Nikita Mhaisalkar showcased her collection titled Quest at the ongoing Bombay Times Fashion Week. filmmaker Mansi Bagla turned showstopper for her.
With self-exploration on another level, Lista Jewels and Mini Films presented Nikita's collection Quest. It was defined as an organised chaos of thoughts and the sheer process of ideas germinating into something fresh and new. This conquest of abstract blur and path of defined evolution inspired this new line for fireless brides who are daring and demure at the same time.
Lista Jewels' commitment to using the finest diamonds has resulted in a loyal clientele that includes some of the biggest names in the film industry. Mini Films – a dynamic and innovative film production is committed to delivering exceptional content that has marked them as one of the most sought-after production houses in the industry.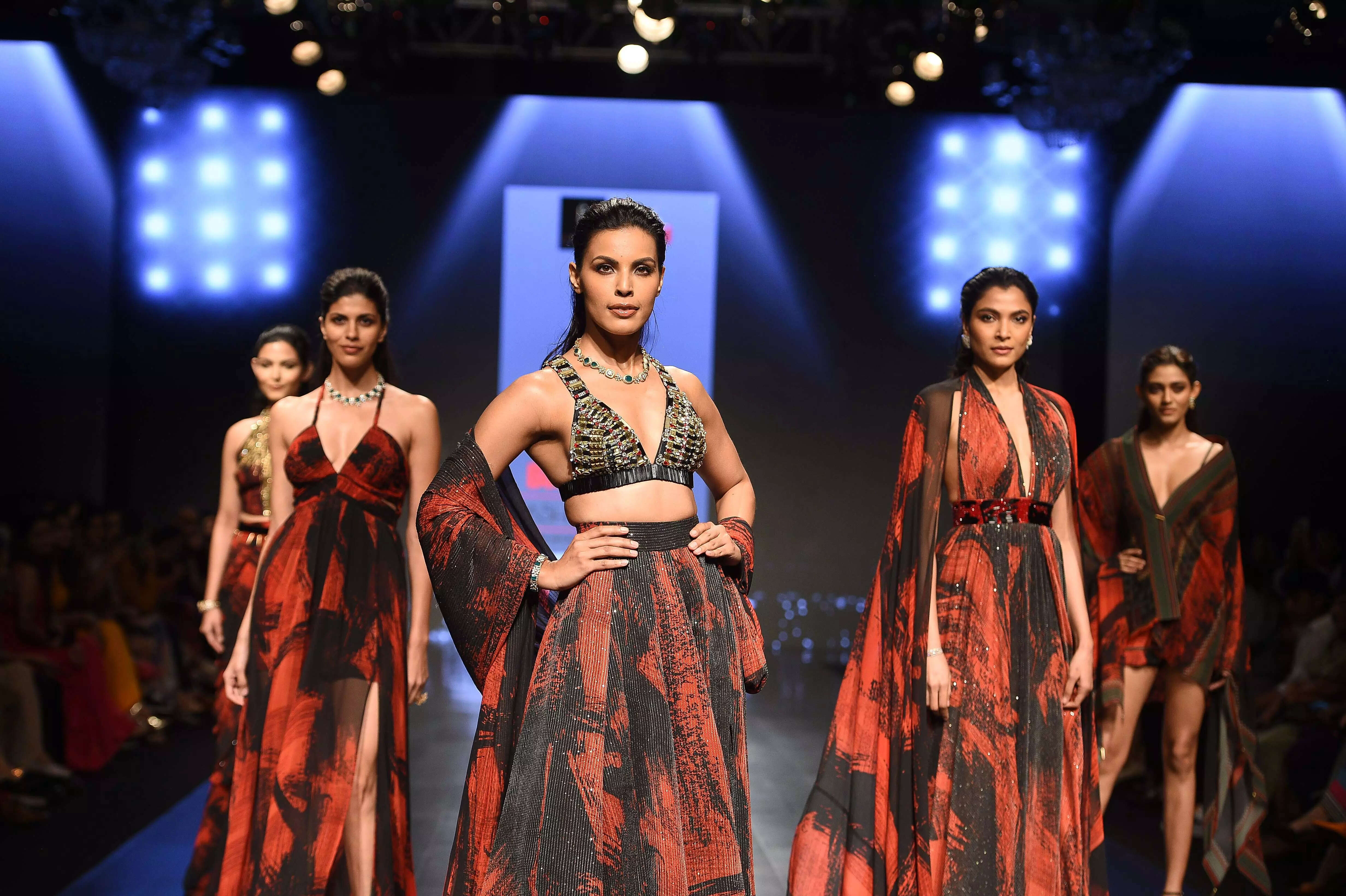 Well-defined ornamentation and embroidery techniques created this unique style and art. This season, they focused on rebooting ideologies and taking the plunge into a new realm of more experimental concept-driven designs.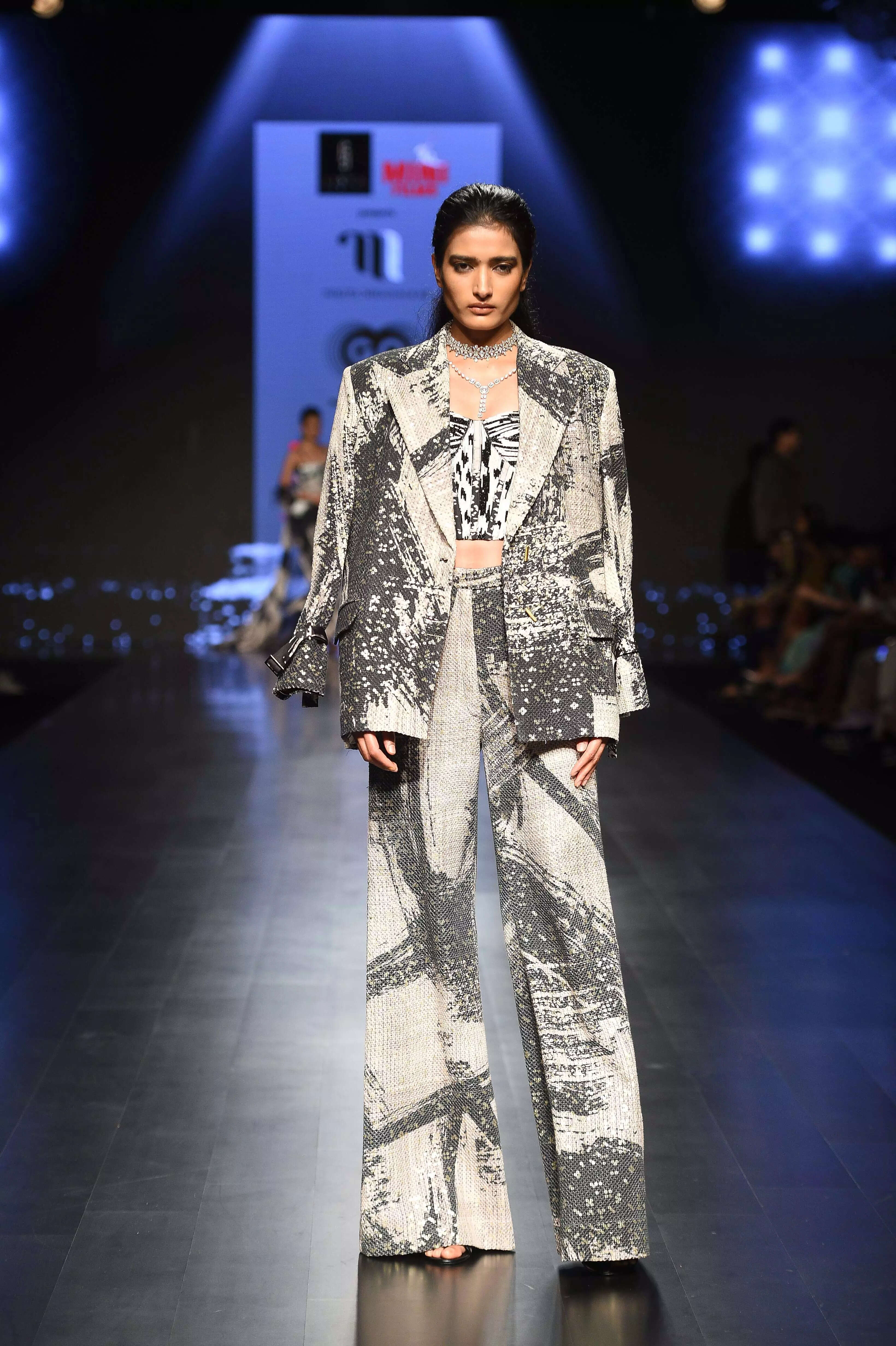 It was a marvellous time exploring the dichotomy of life with with Nikita's enticing collection.